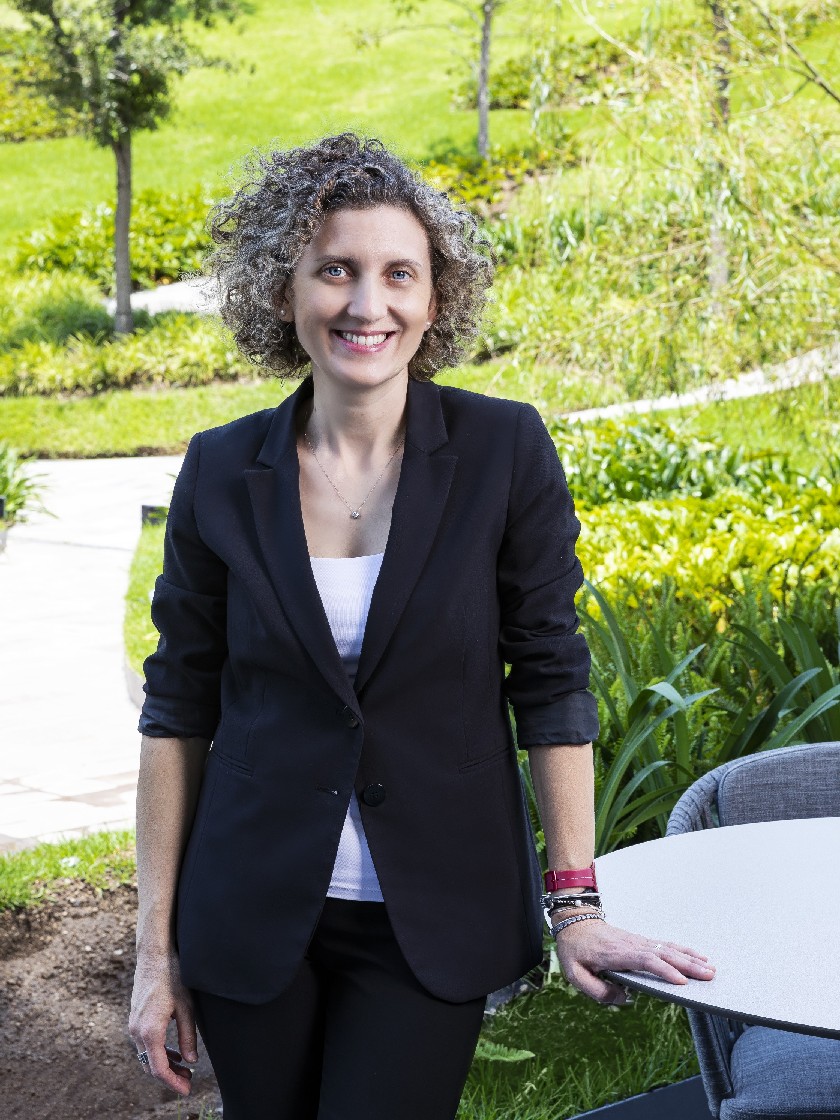 Stefania Begliardo
Sales Associate
Real Estate Professional in Guadalajara, Jalisco Mexico
Language: English, Spanish
Phone: +(52) 33.36.27.64.37
Email: info@sirguadalajara.com
She was born in Cuneo, Piemonte, Italy. Stefania completed artistic studies, graduated in Architecture from the Polytechnic of Turin and a Master's Degree in Urbanism from the Polytechnic of Milan. Since she was little, she has been actively involved in the family's decoration store, taking an interest in the world of interior design. She is a teacher of Architecture in different Universities at Guadalajara.
She loves to travel and see the world, it is then that, for the love of a mexican, she moved to Guadalajara 5 years ago. She loves Mexico, its culture and its traditions.
She begins her journey at Guadalajara Sotheby's International Realty with a lot of energy, professionalism, ethics and technical capacity. Empathy is a virtue that distinguishes her: it is a reference for the client, Mexican and foreign, guiding them with constant and pro-positive communication. It is a great pleasure to be part of a process as intense as the search for a space to live: a home.
Calle Bogotá 2763 Colonia Providencia
Guadalajara
,
Jalisco
,
44639
Mexico