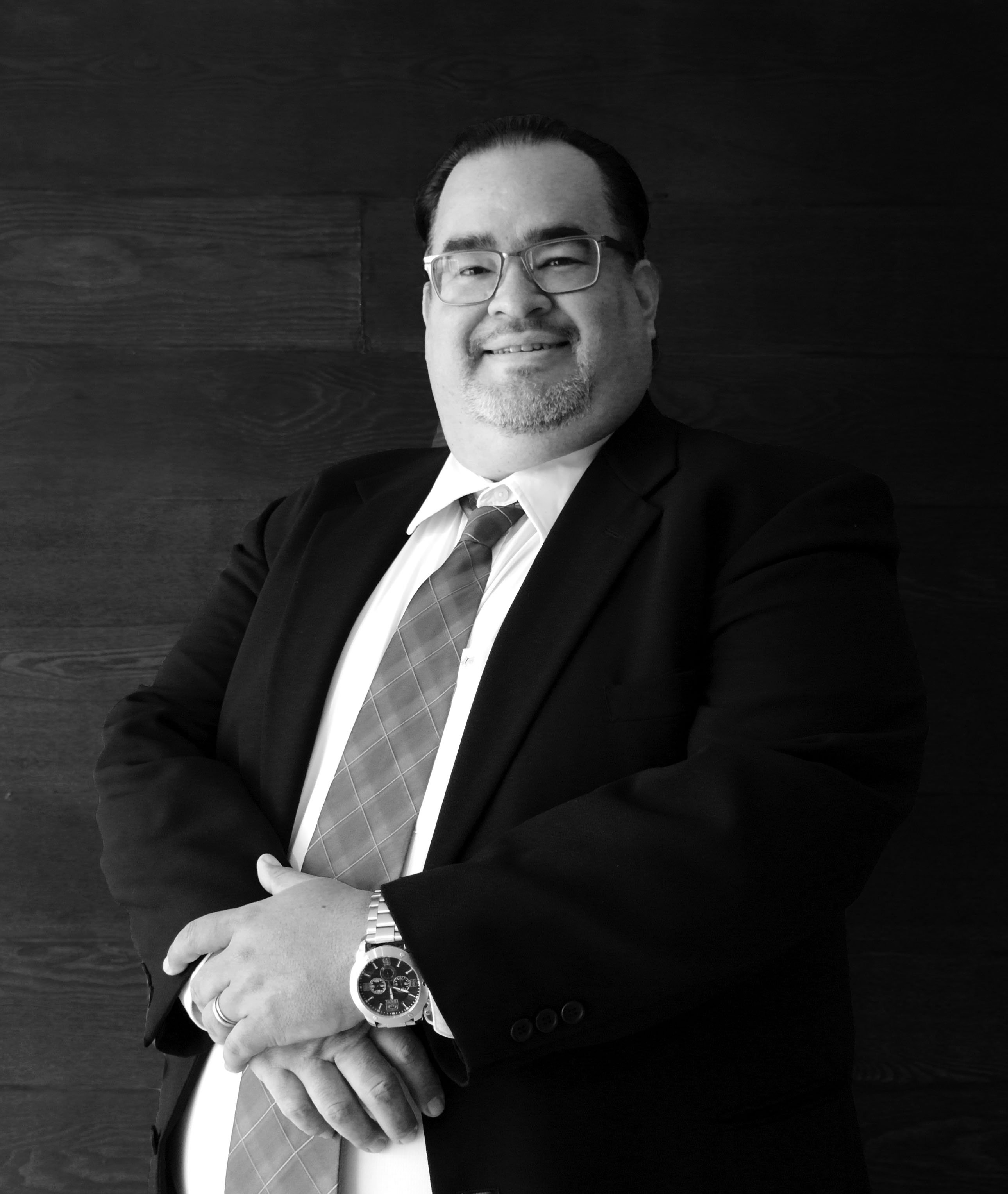 Daniel Mosqueira
Sales Associate
Real Estate Professional in Guadalajara, Jalisco Mexico
Language: English, Spanish
Phone: +(52) 33.36.27.64.37
Email: dmosqueira@sirguadalajara.com
Daniel Mosqueira is a qualified professional oriented to the needs of his clients. Dedicated to linking owners and buyers in purchasing or renting real estate in a friendly and efficient way.
It is under these values ​​that Daniel establishes solid relationships with clients, employees, advisors, suppliers, notaries, managers and credit institutions focused on real estate investments offering high profitability real estate.
Daniel understands the needs by showing real, attractive and varied options, to satisfy the changing and agile real estate world, convinced that the investment in real estate is a safe port in the face of any uncertainty, always looking for new business models to improve the way in which he does his effective work.
Calle Bogotá 2763 Colonia Providencia
Guadalajara
,
Jalisco
,
44639
Mexico