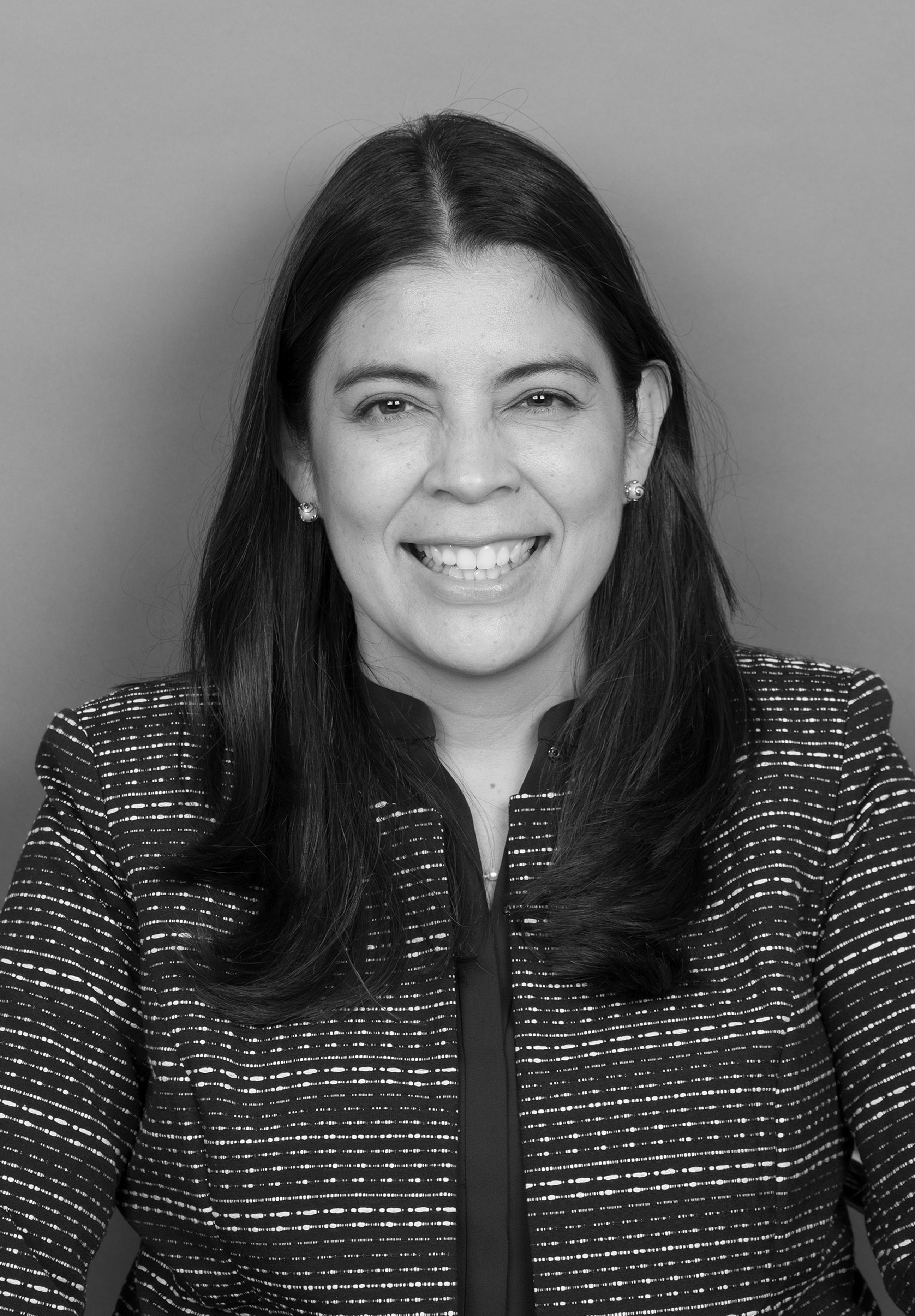 Josefina Nava
Sales Associate
Real Estate Professional in Mexico City, Ciudad de México Mexico
Language: English, French, Spanish
Phone: +52 (55) 5929.5252
Email: info@mexicosir.com
Josefina Nava has been working as a professional real estate agent during more than 12 years, specializing in Mexico City in the area of Santa Fe and Bosques de las Lomas. She studied Hotel Management at the Universidad Iberoamericana in Mexico City developing a strong commitment to high quality customer service.

Her work has always been dedicated and responsible, her clients can expect someone who will listen to their individual needs and priorities offering them the best options available in the market and finally match them with the right property and ensure a"positive buying / selling experience. Her greatest satisfaction comes from exceeding her clients expectations.

Acting with exceptional professionalism, she has established an excellent relationship with her clients, who over the years, have been recommending her by word of mouth, which has helped her achieving an excellent portfolio. She also has a vast network of local contacts including real estate and relocation agencies. Her experience, integrity and enthusiasm make her provide a relaxing and cooperative environment for every customer. When not working with clients you can find Josefina in some yoga, piano and/or cooking classes. Her biggest pride is her family.




Calle Julio Verne 9 Polanco
Mexico City
,
Ciudad de México
,
11550
Mexico