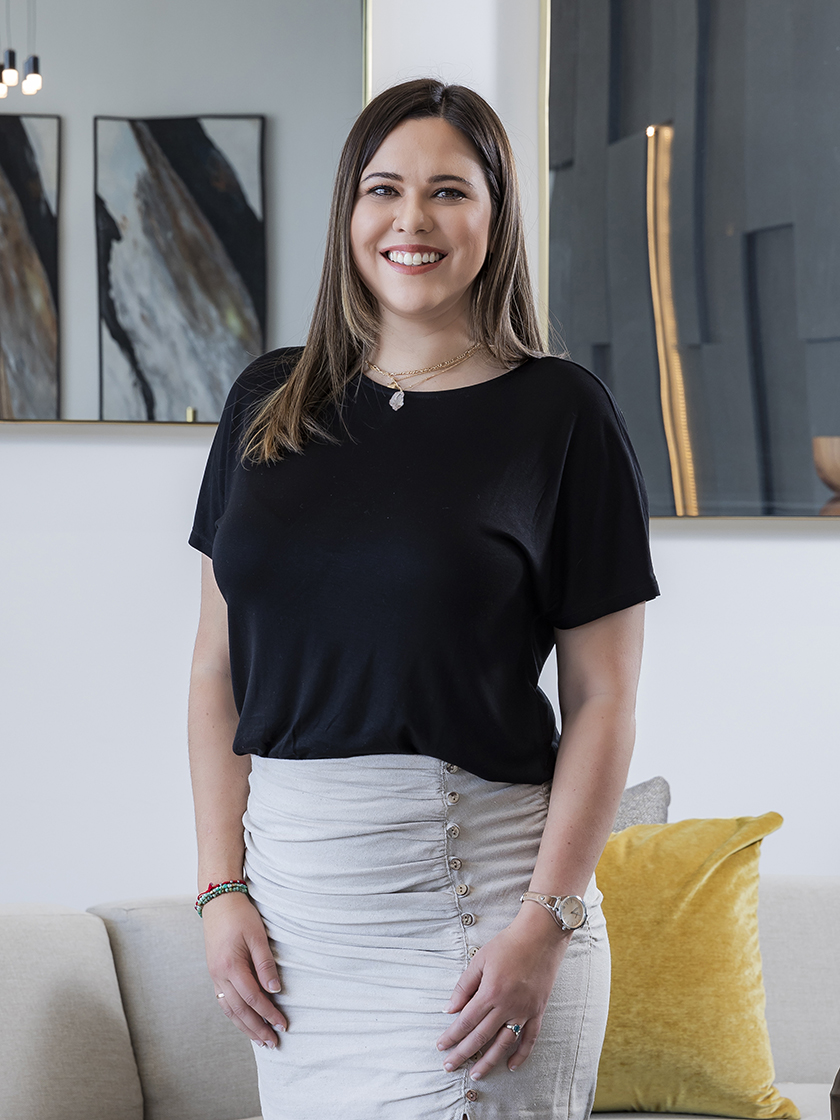 Paula Nanda Beltran
Sales Associate
Real Estate Professional in Guadalajara, Jalisco Mexico
Language: English, Spanish
Phone: +(52) 33 3627.6437
Email: info@sirguadalajara.com
Paula is an Architect from the Instituto Tecnológico y de Estudios Superiores de Occidente (ITESO)
where she also completed a Master's Degree in Sustainable City and Public Space. She is
passionate about art, multiple cultures and languages.
Her love for Architecture and Interior Design led her into creating her own Interior Design office,
where she was able to develop projects for large companies, as well as for AAA clients in
Guadalajara, Sayulita and Tapalpa.
Her experience has allowed her to carry out projects from the planning, development,
construction and assembly phase, in the residential, corporate and commercial fields. Due to this,
she showed great interest in entering the world of Real Estate, where she has specialized in luxury
real estate.
Her empathy with clients, in addition to her sensitivity towards spaces and interiors, has allowed
her to provide them with needed confidence to achieve a personalized advice according to the
unique needs of each one of them.
Calle Bogotá 2763 Colonia Providencia
Guadalajara
,
Jalisco
,
44639
Mexico